HOW TO JOIN THE ARTS SOCIETY RIBBLE & CRAVEN
Membership gives you access to The Arts Society Ribble & Craven lectures, day of special interest, trips and volunteering activities. You will also gain access to The Arts Society national and regional events and lectures. Plus, the excellent Review Magazine will be sent to your address.
Take a look at previous editions by clicking here.
Membership costs just £45 annually for individuals, £80 annually for two members living at the same address. There is an initial joining fee of £10.
JOINING THE ARTS SOCIETY RIBBLE & CRAVEN
To apply to join please complete the online form below
Or print and post the downloadable membership form here
Due to the popularity of The Arts Society Ribble & Craven there is often a waiting list. Please do still apply and get your place in the queue. You will be welcome as a guest to up to two lectures (£7 each lecture) by prior arrangement with the membership secretary.
CONSTITUTION AND RULES
As a Local Society within The Arts Society, Ribble & Craven adopts a robust constitution and expects all members and officers to adhere to the established rules.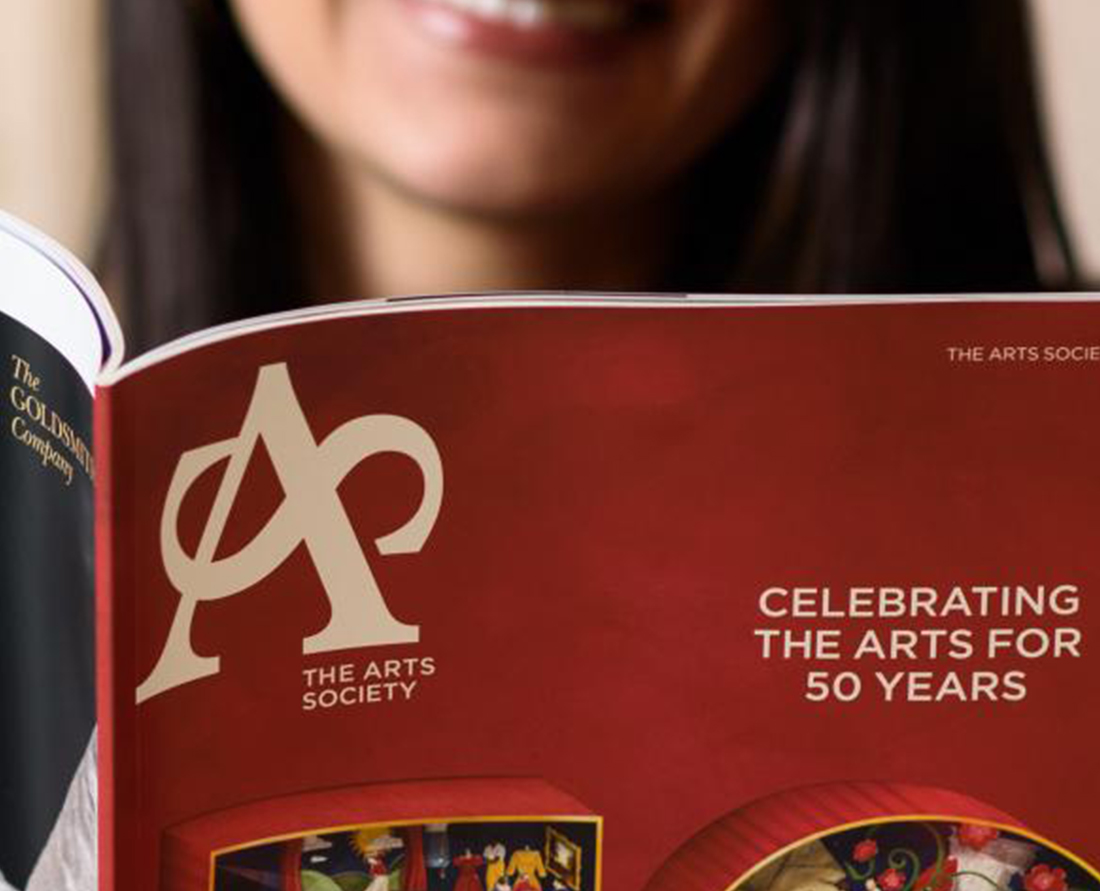 To apply to join please complete the online form below